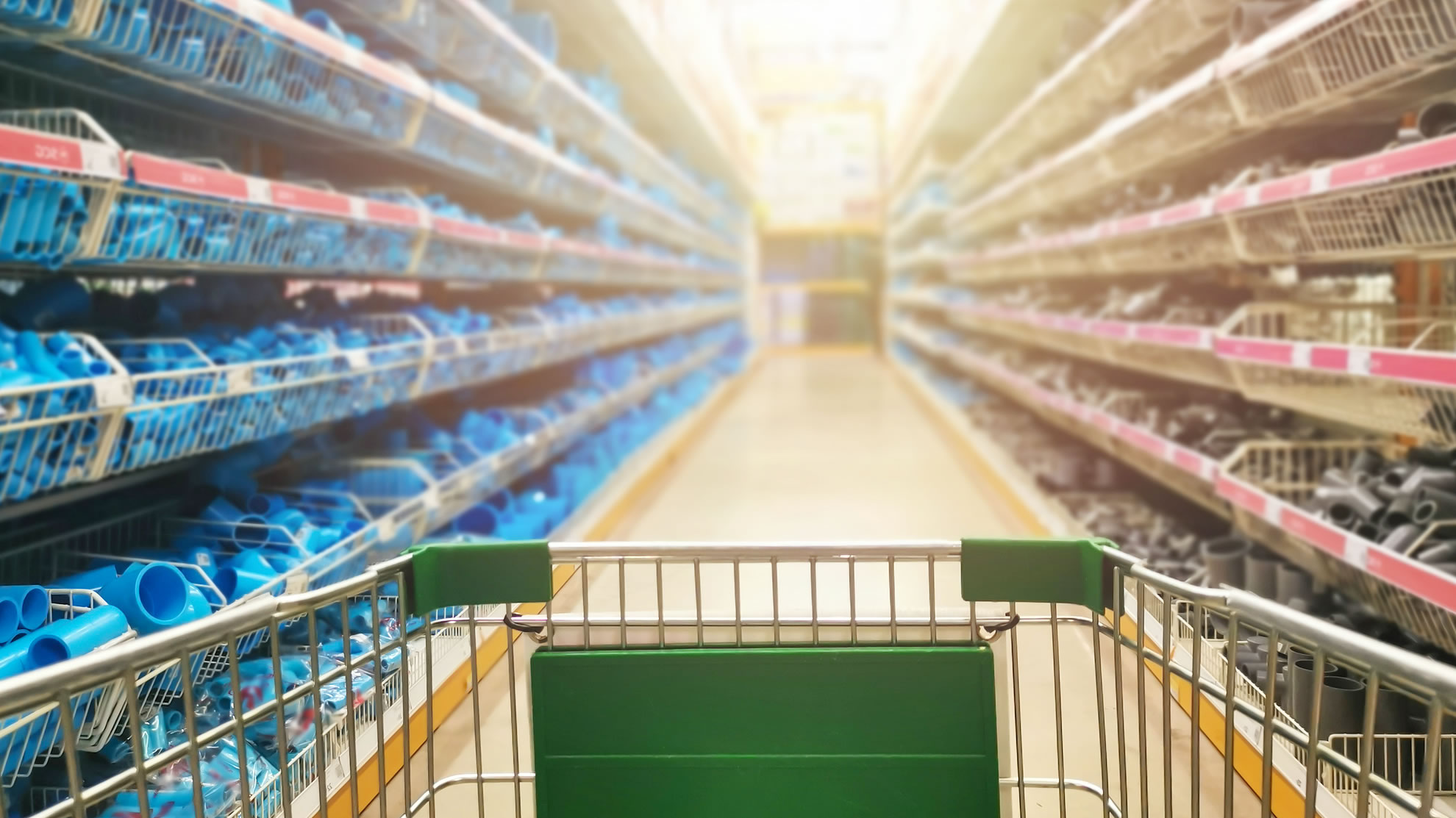 Bauer Couplings
The use of Bauer couplings is very notable in most industries, such as the water industry. Bauer coupling is a form of Camlock fitting that can be used to connect two hoses no matter what their length. Many workers love this coupling, considering it is very straightforward and quick to use.
Aside from the water industry, Bauer couplings are also popular in both construction and agricultural properties. It is mainly used to transfer a wide variety of liquid substances, such as water, slurry, sewage, and chemicals.
In connecting two hoses, the male Bauer and the female one is being connected. You should secure it using a lever closure ring to avoid leakage.
If you are looking for the best Bauer couplings in the world, then you should not look further than BR Industry. For many years in the industry, we have served hundreds to thousands of industries around the world.
We are known to provide a wide array of galvanized steel Bauer types of coupling that can be used by most industries. Each of them is made from high-quality materials ensuring its superb work.
Aside from Bauer couplings, some of the products we offer are the following:
Hose coupling
SS Camlock Fitting
Aluminum Camlock coupling
Brass Camlock Coupling
PP Camlock Coupling
Nylon Camlock Fitting
Reducing Coupling
Coupling Accessories
What's more? Each of the mentioned products above is available at a lower cost. This means that even though you have a tight budget, you can get a well-functioning Camlock.
What are the Benefits of Bauer Coupling?
If it is still unclear for you what Bauer couplings are, it is a form of Camlock fitting that is usually made from sturdy steel and formulated with zinc. Zinc is an important ingredient for this formulation as it provides extra durability and strength to the product.
One of the good things about Bauer couplings is that you can close and open them very quickly; without the use of special equipment. This is also a coupling that allows you to connect and disconnect two hoses and pipes with ease and convenience.
The following is the list of the most notable advantages you can get when you start using Bauer couplings.
You can articulate them up to 30 degrees
They are leakage resistant
They come up with pressure or suction
They are perfect for connecting two hoses that transmit oil fluids or water
Our products are lightweight
Despite its lightness, we do not compromise the work and quality of our products
You don't need to use complicated tools to use the product
Conclusion
Considering that Bauer couplings are generally made from cold-rolled, high-tensile, high-grade, and lightweight galvanized steel, most industries are using this to transfer high-pressure substances or chemicals that require elevated temperature.
Aside from that, they are also popular to be used on pipelines situated around obstructions or in rugged terrain. At BR Industry, you can find the best couplings that can meet your needs and requirements.
Despite its low price, we can say that our products can last for many years since they are constructed with 100 percent quality materials and formulation.
So, if you are still searching for one of the best couplings in the world, you may try our products. We have supplied different industries since we established this business. Our main goal is to give the industries out their quality-made couplings at a very fair rate.
If you still have questions regarding our product, do not hesitate to connect with us. Our customer support staff will answer your requirements in just a few minutes. So, what are you waiting for? Avail our Bauer couplings now!