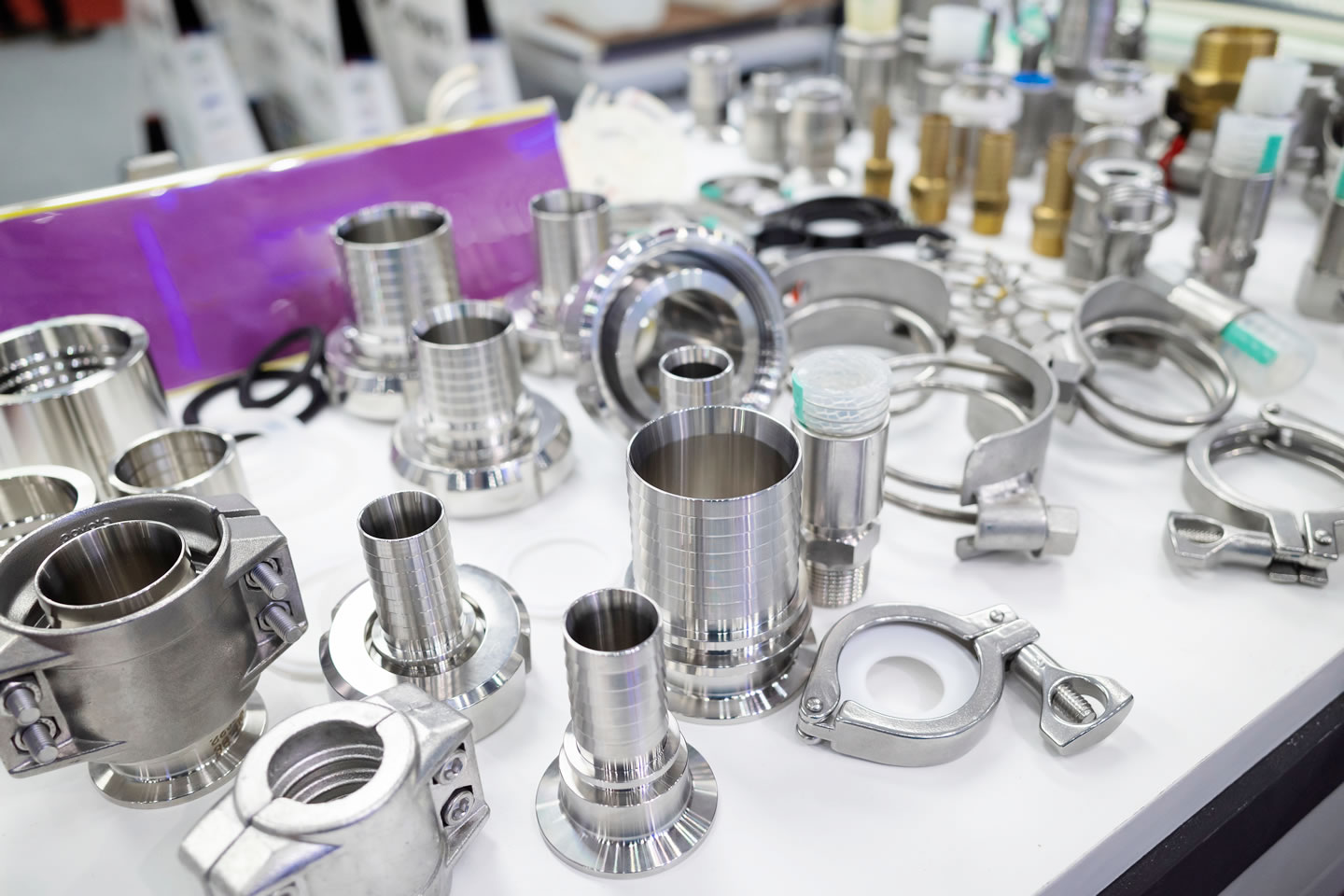 Hose Pipe Coupling Joint
When it comes to the number one manufacturer of Camlock fittings in the world, you can rely on us. Here at BR Industry, we are the leading company that produces superb Camlock fittings to meet your needs and requirements. From Hose Coupling to hose pipe coupling joint, we got you covered.
For many years in the service, we had worked with several companies and industries around the world. We were able to achieve this success with the help of our beloved customers. So, we promise and guarantee to create and send you different types of hose pipe coupling joint that are made from 100 percent quality materials.
Compared to our competitors, we are following an easy yet quality formula to produce top-rated Hose Coupling. Aside from its high quality, our products are also available at a fair price. So, whether you are on a budget, you can find the best Hose Coupling for you.
There are several reasons hose pipe coupling joint is essential in every industry, such as mechanical industry, construction industry, water industry, and chemical industry. So, no matter what industry you are working for, choosing the right hose piping coupler is important.
In this post, we have listed the top and common uses of hose pipe coupling joint. So, read more to know further.
Camlock Applications
Camlock is perfect for connecting two hose piping that serve as the way to transfer both wet and dry materials. Camlock couplings can be used in different ways. One of them is that it allows you to transfer sand, fuel, water, and food. Aside from that, they are also a perfect product in every industry.
Considering the different uses of a Camlock, picking a quality one that is made from superb materials is an essential step. But, don't worry, we got you covered.
At BR industry, we sell Camlock products made from a wide variety of materials. These include the following
Stainless Steel
Camlocks that are formulated from stainless steel are perfect for connecting two hoses to transfer corrosive, alkali, and acid substances.
Nylon and Polypropylene
Camlocks made from either nylon or polypropylene are great in the agricultural industries, where proper irrigation is important. Not only that, but it is also a perfect material to connect two hoses used for transferring liquid. We highly recommend our hose pipe coupling joint products in the chemical industry.
Brass
We also use brass to make quality hose coupling that are essential to connect two hose pipes used to transmit salty water. What we love about our brass Camlocks is that they are perfect for any environment except those that transfer alkali and acid.
Aluminum Alloy
Aluminum alloy Camlocks are perfect to use when transferring water and oil mixture and freshwater from one place to another.
Conclusion
There is no doubt that our hose pipe coupling joints are perfect for any environment and are made from quality materials. With that, we can say that they are versatile enough to meet your requirements. Despite that, be aware that each Camlock material listed above is designed to accommodate a particular type of substance. In other words, they are not perfect to use to transfer any substances.
Aside from that, we do not recommend you to use our hose coupling for steaming purposes. This is because the materials we used for making our Camlocks are not designed for steaming. When used, this could lead to an explosion, which can put worker's life at risk.
If you still have questions about our products, you may call us. Our customer support staff will assist you with your queries. With BR Industry, you don't have to worry about getting low-quality sets of Camlock couplings for hose pipe coupling joint purposes.