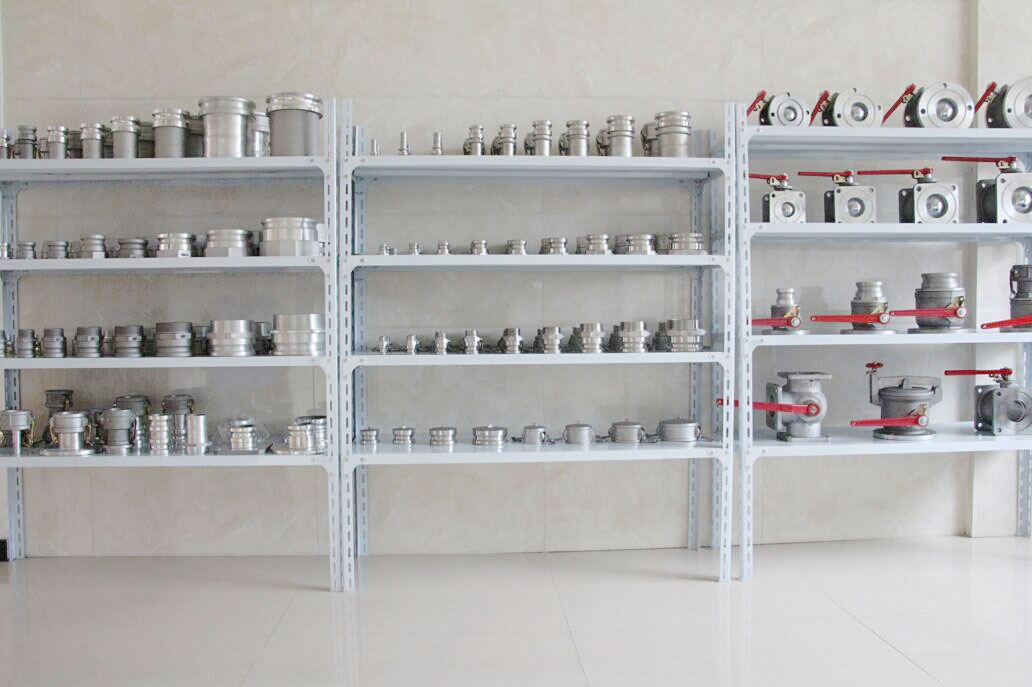 Stainless Steel Camlock Coupling
The majority of businesses want to cut down costs in their camlock coupling. Instead of investing in products with a high tensile strength, they purchase cheap camlock fittings like Nylon and PP products.
Plastic camlock coupling continuously gains massive popularity in different industries because of its low price, lightweight, easy operation, and simple structure. But they are easy to deform, and their intensity is extremely low.
What's the best alternative to try? At BR Industry CO., LTD, we specialize in creating and manufacturing innovative stainless steel camlock coupling using state-of-the-art technology with a team of experienced and certified professionals.
For the past years, we have been the trusted company of one of the finest quality of camlock coupling. Established to reach business objectives, we strive to develop and offer customized products.
As the leading manufacturer of relatively priced and advanced camlock coupling, we use top quality and premium stainless steel. All materials are authentic and professional-grade to guarantee corrosion-free resistance, increase safety in any working environment, and take comfort to the next level.
The Industries We Serve 
We have been the top partner and manufacturer of many businesses in multiple industries. We're proud to fulfill business owners' stainless steel camlock coupling needs. We have manufactured a growing number of camlock fittings throughout the decades. We're also committed to creating and developing more innovative products than you've imagined.
Below are a few industries we serve for the past few years:
Ink manufacturing. Camlock couplings can play a vital role in manufacturing paint, dyes, and ink because they require constant pipe alteration.
Agricultural sectors. Due to the rust-resistant qualities that stainless steel camlock couplings have, they are the perfect connectors for agricultural sectors.
Oil distribution. Stainless steel camlock fittings are also natural options for hose connectors to deliver petroleum to homes, service stations, and other commercial establishments.
Military strategic deployment. Like the anodized aluminum camlock fittings, stainless steel couplings are the preferred solution for soldiers to achieve strategic and quick deployment.
Food industry. Stainless steel camlock fittings are also used in the food industry because of their highly corrosive capacity. It can also prevent contamination of items in a sanitary and food environment. Stainless steel camlock couplings are also used in the chemistry and fire protection sector.
Why Entrust us Your First Stainless Steel Camlock Coupling Project? 
Quality Manufacturing. From a selection of materials to production, every phase of the manufacturing process is handled by a capable and experienced professional. Rest assured that quality is maintained from start to finish.
Able to Handle Projects of All Sizes. We have the most high-end technology and a certified team that can manufacture bulk stainless steel camlock couplings.
Attention to Details and Meticulous in Everything We Do. We don't take any shortcuts and never compromise the quality of the manufacturing process. Our client's satisfaction is our number one goal since inception.
So, do you need camlock coupling for different applications in your business? If yes, contact us today to schedule an appointment or request a free quote.