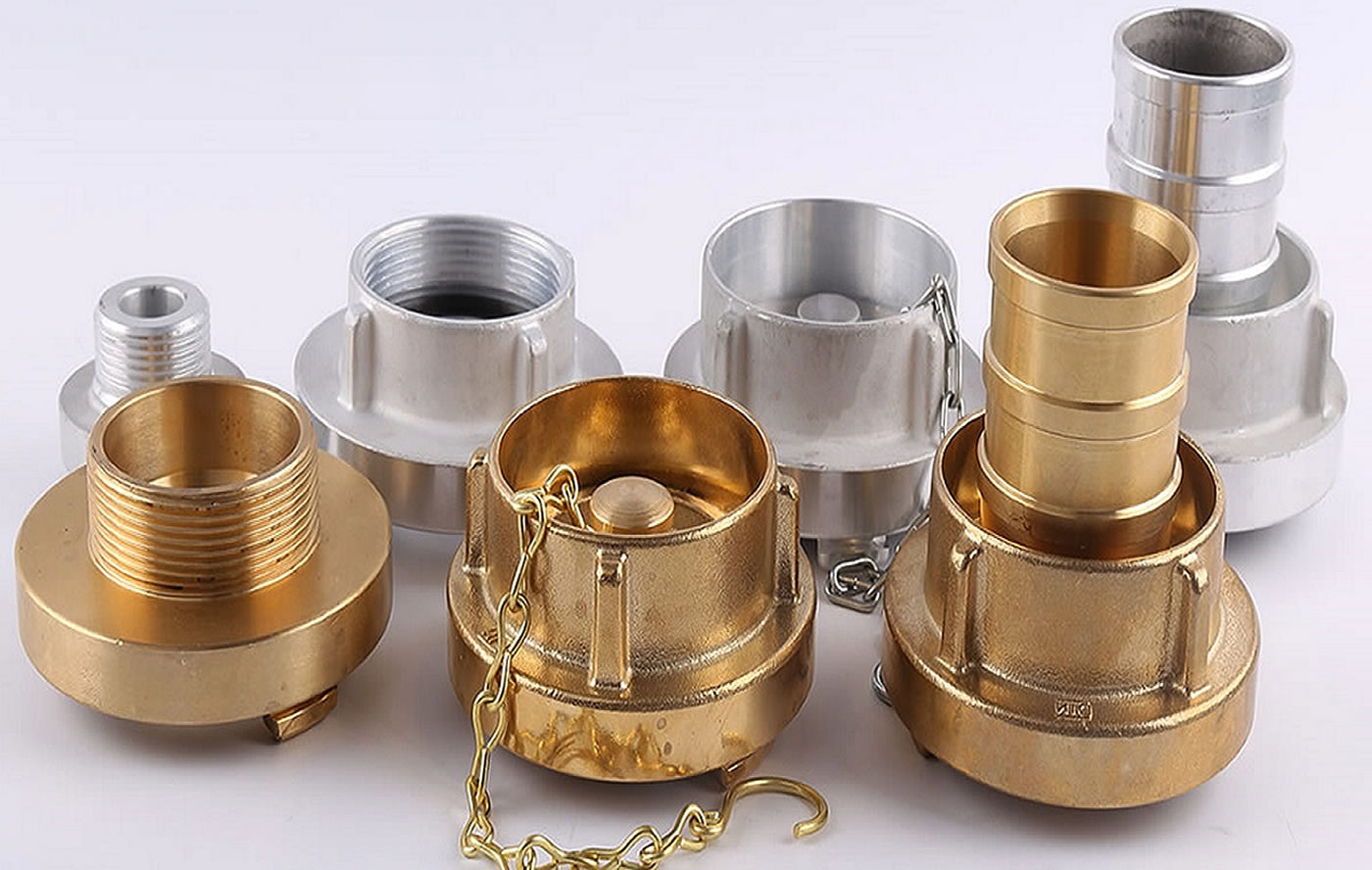 Storz Fitting
If you don't know what Storz fitting is, you are in the right place. In this post, we are going to share with you the important things everyone should know about it.
So, if you want to know more about it, then keep on reading and enjoy!
Defining Storz Fitting
Storz fitting is a kind of coupling that is also used in transferring substances. One of the best things about it is that it is resistant to water, acids, and corrosion. In most cases, this type of coupling is used in the firefighting industry.
In connection to that, it is sometimes called by many as fire hose fittings or firefighting couplings. The resistance they offer depends on the materials used for their formulation. That's why you should look for a manufacturer that produces products out of quality materials.
Aside from being resistant to the aforementioned substances, it also works excellent with other fluid substances, such as water. Not only that, but you can also use this type of coupling in connecting two hoses.
The Number One Producer of Storz Fitting and Other Camlock Products
If you are one of those looking for the best Storz fitting, BR Industry could be your number one choice. For several years in the service, we have known to be the top producer and supplier of the best Camlock couplings, including Storz fitting.
Our number one goal in establishing this business is to provide our customers with the best satisfaction by offering them budget-friendly Camlock products. So, if you don't want to spend a lot on a single Camlock, do not think twice to call us.
When to Use Storz Fitting?
It features a bayonet locking. This type of symmetrical coupling comes with a collar that protects its locking. The main work of this product is to help you connect fixed connectors or hoses with ease.
Considering that it is a type of symmetrical coupling, this means that it features the same size of locking heads. Take note that it does not feature female or male halves. Also, you can connect two hoses using a single method. As we mentioned earlier, they are perfect for firefighting purposes and very ideal for transferring water and any other liquid substances.
Different Features of Storz Fitting
The following are the best features you will love about Storz fitting.
It comes with four available seals, including FPM, silicone, NBR white, and NBR black.
Its working pressure is PN 16.
This type of coupling is made from a wide array of materials, including stainless steel, bronze, messing, and aluminum.
One of the good things we love about it is that they are easy to assemble. You can do it using a single hand and without intricate tools. Despite its benefits, we have seen some drawbacks to this coupling. One of these is that jams are possible occur, especially when they are placed under too much pressure. In that case, you can fix jams easily using a Storz wrench.
Conclusion
BR Industry offers a wide variety of Camlock products. These include the firefighting couplings or the Storz fittings.
If you are looking for a coupling that enables you to connect two pipes or hoses easily and conveniently. In connection to that, if you are still in search of the best manufacturers of Storz fittings, you can rely on us. At BR Industry, we want to give you 100 percent satisfaction by supplying top-rated couplings. So, what are you waiting for? You can call us now!