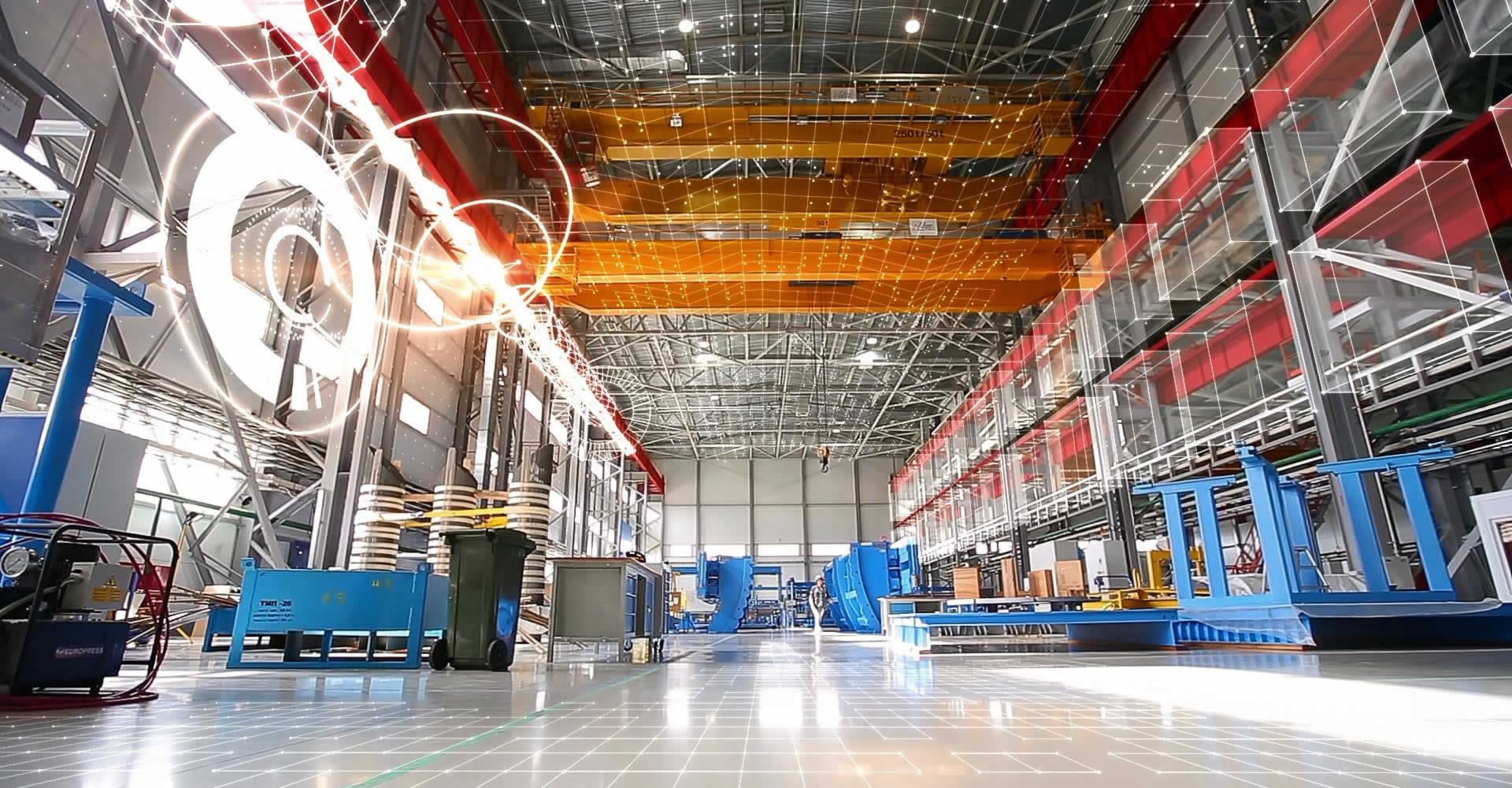 Why Choose our Camlock Fittings?
BR INDUSTRY is a manufacturer of quick coupling, thread fitting, ball valves, strainers, check valves, and other fittings. We specialize in state of the art fitting research, manufacturing sales, design, and a lot more.
We provide a wide range of Camlock fittings as well as couplers to suit all your specific requirements and needs. Serving the country and other nearby places, our industrial hose fittings stand apart from our competitors. Aside from exceptional quality, we have competitive prices. Being passionate about offering 100% satisfying customer service, our main goal is to help our target market find excellent products at an incredible place.
Regardless of the application, whether fluid, air, or gas transfer, all our Camlock fittings, and other products are easy to use, flexible, and versatile without a doubt. Despite the complex competition, we remain on top. A lot of people in aerospace, biopharmaceuticals, medical equipment, HVAC, and environmental water treatment industries stay loyal to us.
All of the achievements we acquired for the past few years guarantee the high quality of service, amazing customer satisfaction, and affordable prices. But it is normal to hold back working with us. To give you peace of mind, below are the other reasons why you should choose our Camlock fittings over the others.
At BR INDUSTRY, we provide the best versatility in all our solutions. We also have other fittings that can connect to other foreign ports. Another key benefit from BR INDUSTRY is that we have an awesome variety of products. Whatever you are looking for, we serve as a one-stop company. We have everything you need. Just contact us for more information.
Camlock fittings have been in the field for years. That is why they are available in both variety and volume. With their growing number, any companies would be able to find new fittings with just a click of a mouse. However, the selection may still be limited.
At BR INDUSTRY, we have a rich selection of cam and groove coupling. Before shopping, make sure to identify what you need. If you encounter trouble finding the right choice, inform us ahead of time. Our team of experts is flexible enough to help.
Many companies in power equipment, petrochemical, defense industry, and other industries choose DIN metric fitting styles as well as O-ring face seals. This is because of the pressure rating requirement. Some fittings do not pass these guidelines, more especially in applications and high vibration.
Apart from that, there are other solutions that are not even recommended for higher pressure. When you need specially-rated ones, there is no need to look further than BR INDUSTRY. We have lots of options for you.
The application wherein a Camlock fitting will be utilized is a vital thing when making a choice. The Size, Temperature, Application, Media, and Pressure (STAMP) do not only apply to the hose, but also it does to fittings. STAMP must be taken into account when picking the right solution.
Over the years of experience and service in this field, BR INDUSTRY ensures that the majority of our products are relevant and responsive. Thanks to our people and high-end equipment. Without them, we would never come this far.
Threads have been popular because of the capacity to fix leaks by tightening a specific fitting. Nevertheless, this practice has resulted in cracked issues. Even though your option is from a company that has been in the business for a long time, it is susceptible to severe damages like cracked flares.
The mated dealing surfaces in our Camlock fittings do not only reduce over torqueing but also make greater reliability even possible. Our products are no doubt a worthy and meaningful investment for you.
Stainless steel Camlock fitting pins
Another thing that makes our cam and groove coupling outstanding is the pin. Every pin in our Camlock fittings is stainless that can last within a long span of time. Issues such like rust will no longer be a problem. The tool of your choice will stay functional and effective.
Specially tailored for easy opening
When it comes to the finger rings, we make it well-designed for the comfortable, fast and convenient opening of cam levers. In case a Camlock fitting from your existing service provider does not work up to your standards, now is the right time to rely on BR INDUSTRY.
Durable and budget-friendly
Sturdy Camlock fittings do not need to be expensive. They should be available at a fair price as much as possible. At BR INDUSTRY, our quality of products are affordable. There are big savings and a complete experience that await you.
Contact us today for more information. Or send us your inquiries at our email. With our quick response time and superb services, a sense of fulfillment or happiness is something you can expect!