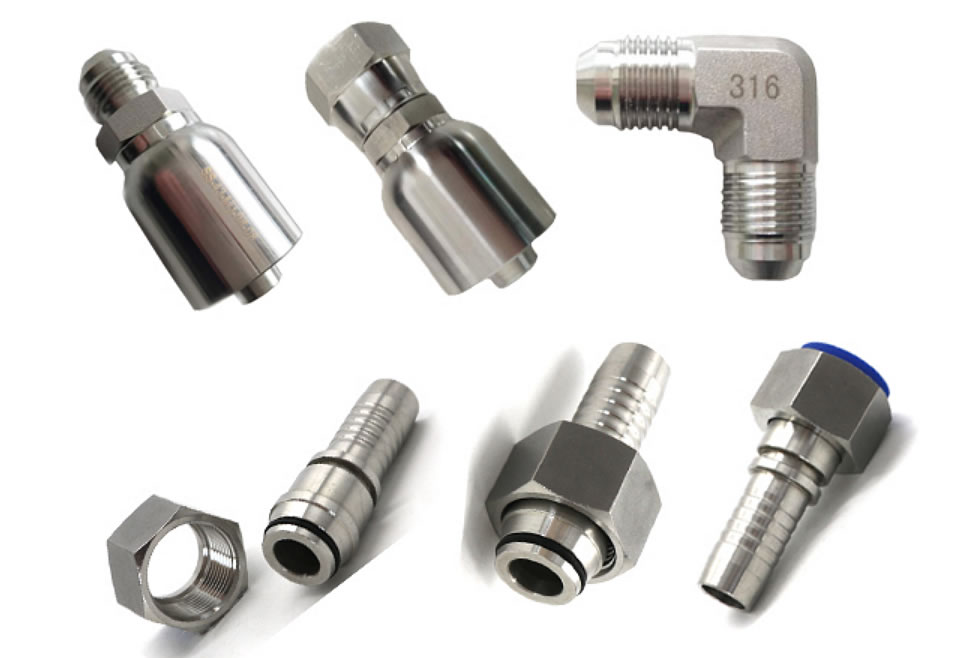 Hose coupling adapter is used in giving hydraulic and pneumatic fluid power to a specific industry. This is also used to robustly and securely attach hoses to water as well as various kinds of pressurized air outlets. This is extremely versatile, utilized in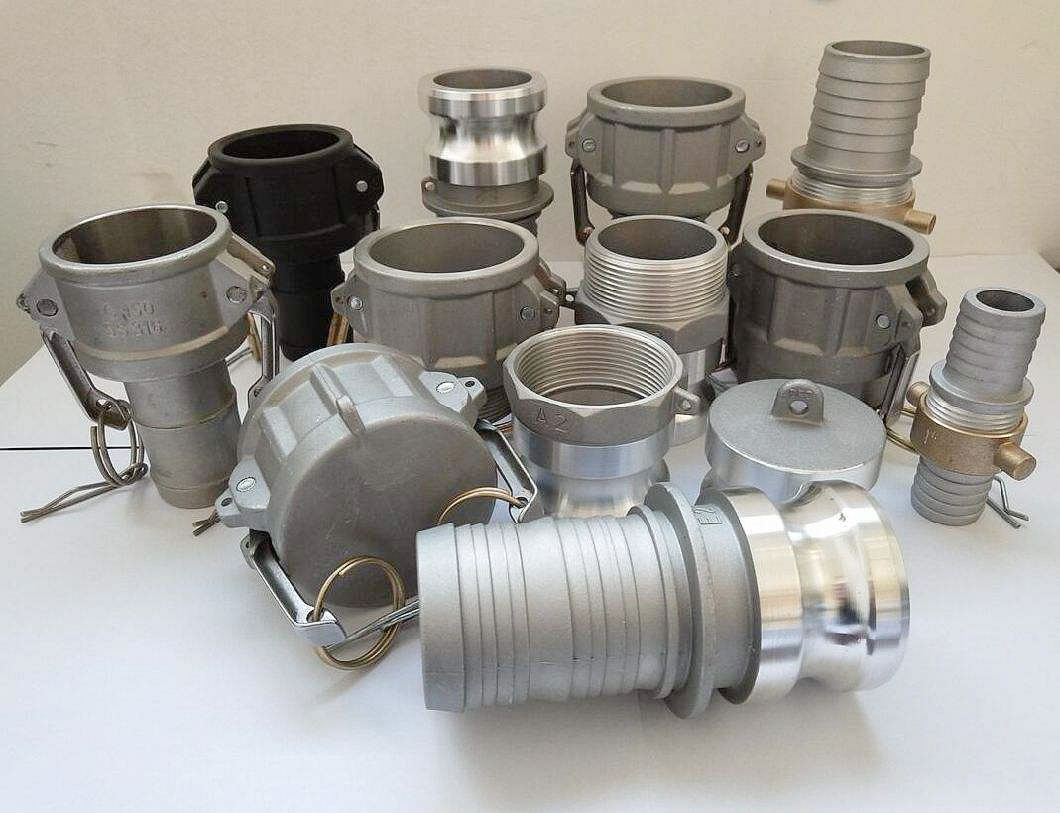 Are you looking for the best types of camlock couplings for your specific needs? If so, look no further than aluminum camlock couplings. We offer many kinds of camlock couplings, but this one is the best.The Popularity of Aluminum Camlock CouplingsAt this point,
Acoplamiento Camlock de calidad superior con el mejor precio - BR Su proveedor más fiablesTenemos todo tipo de alta calidad Acoplamiento Camlock, que sirven para diferentes industrias tales como la industria del agua, industria química, industria mecánica, y la industria de la construcción.
Welcome to BRINDUSTRY CO. LTD! Are you looking for the best quality cam & groovecoupling? Then, you are in the perfect place. We are the world's mostsought-after provider of hose fittings, camlock coupling, rubber hose fittings.other industrial coupling. clamp, and more.We can offer
Do you want to getsuperior quality fittings for your needs? Worry no more, since BR INDUSTRY CO.LTD is here to back you up. For many years, we already serve customers allaround the world with top grade fittings including hose fittings, pipefittings, ball valves,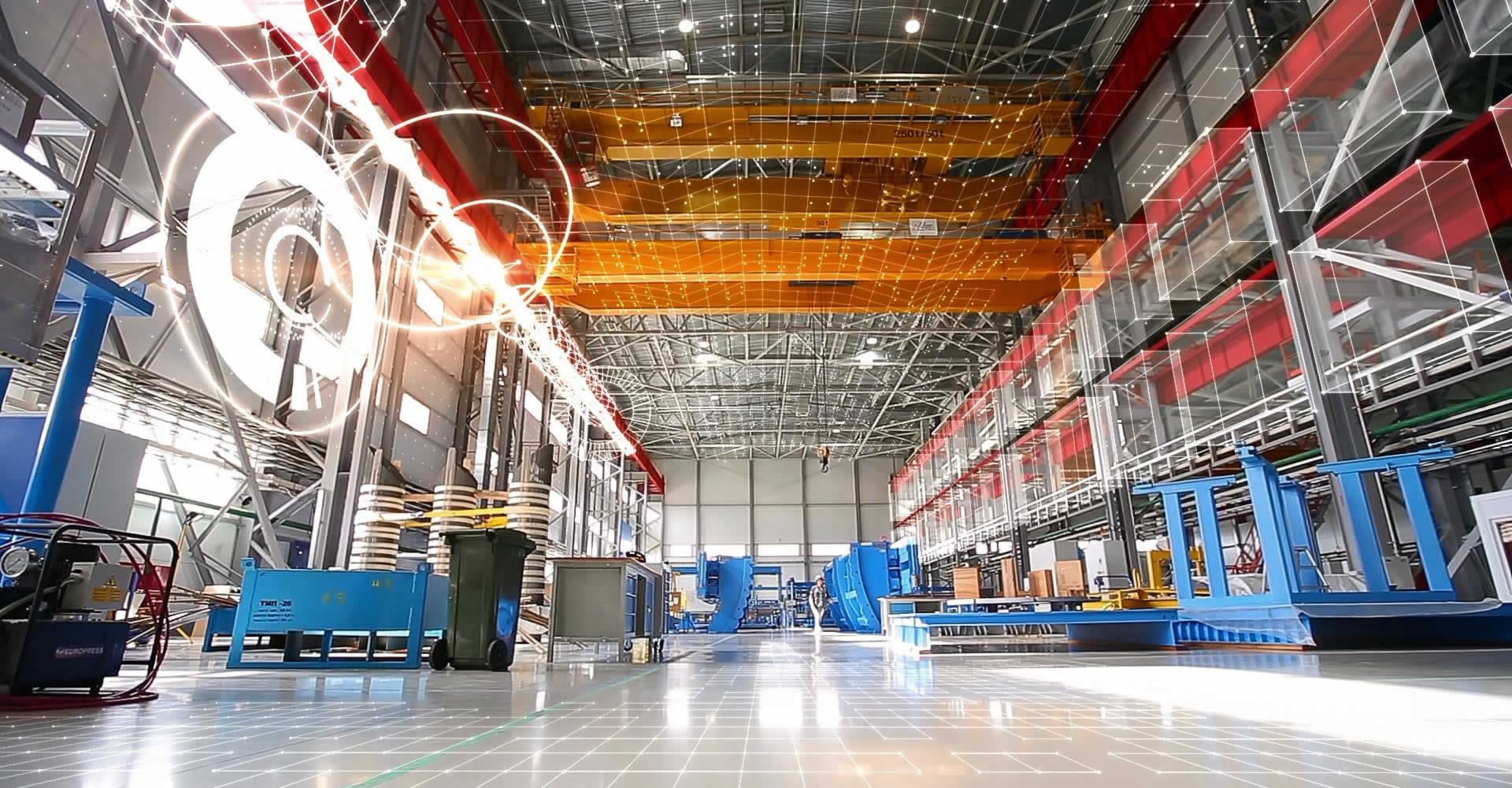 BR INDUSTRY is a manufacturer of quick coupling, thread fitting, ball valves, strainers, check valves, and other fittings. We specialize in state of the art fitting research, manufacturing sales, design, and a lot more.We provide a wide range of Camlock fittings as well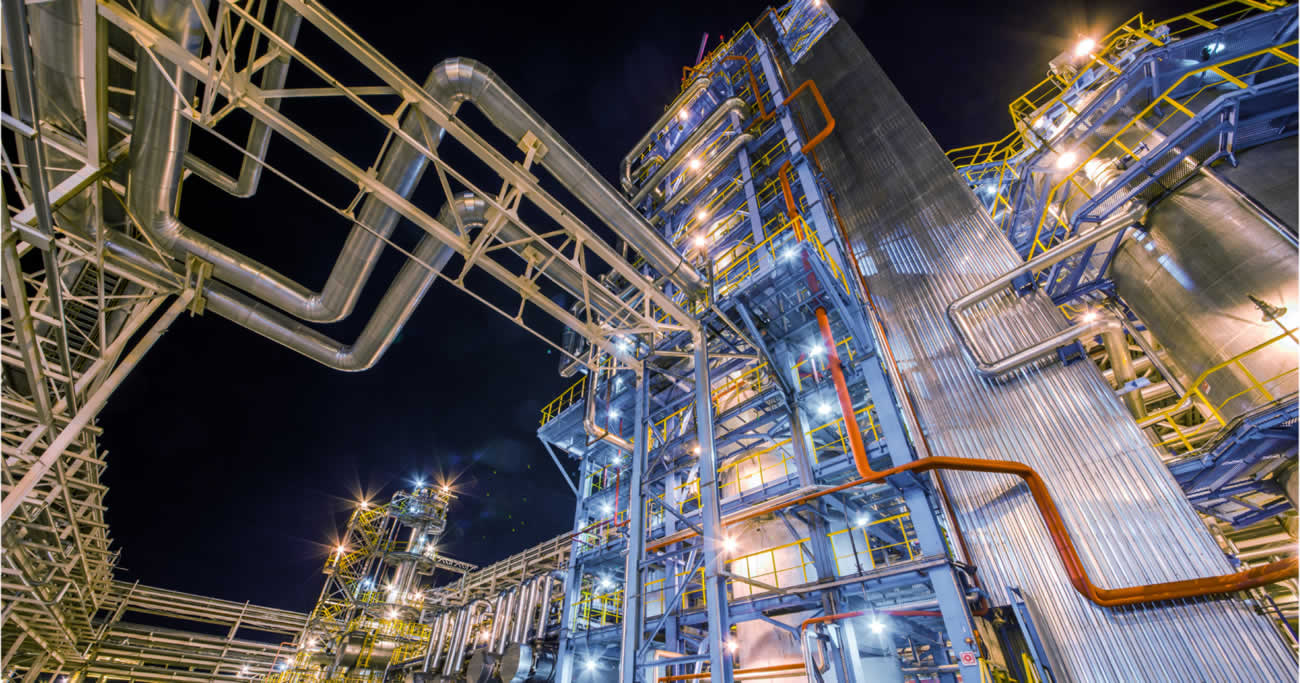 There are some instances that you are going to use inox camlock fittings to transfer liquid and dry products. However, with many companies offering the said product, you can't be so sure whether you buy the best quality product.Do you need the best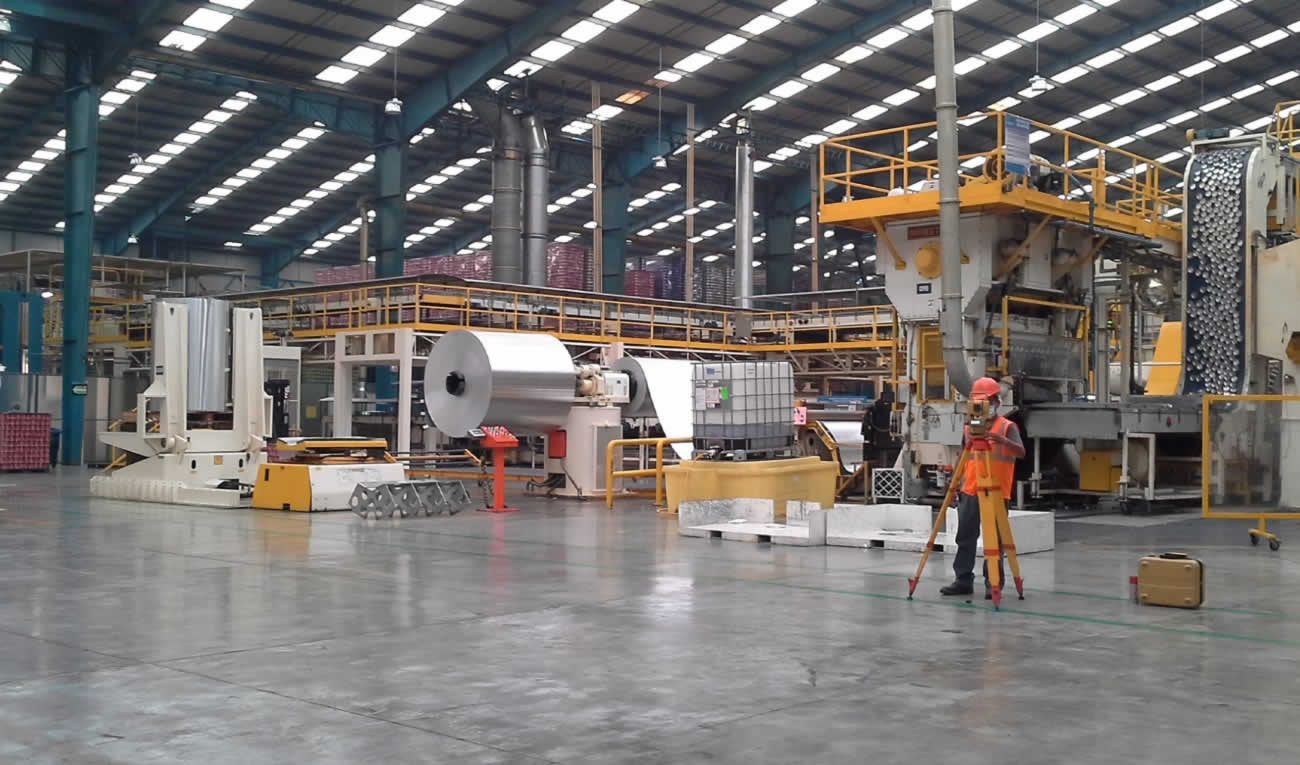 An INOX Camlock fitting play an important role in the competitive operation and error-free production in different industries such as aerospace, HVAC, bio-pharmaceuticals, food machinery, medical equipment, environmental water treatment, petrochemical, defense industry, and a lot more. But have you ever wondered what